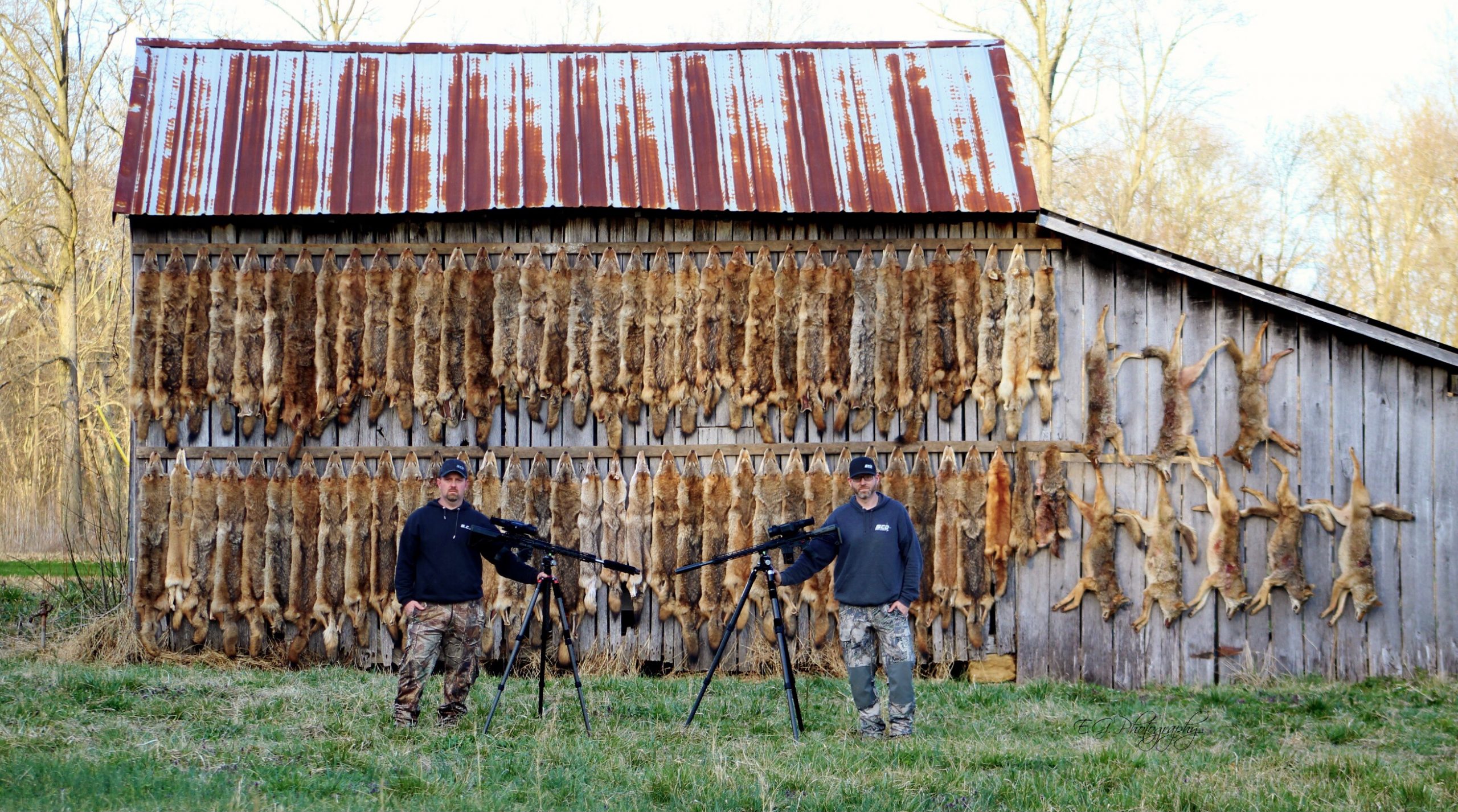 My name is
Travis Shelton.
I started this business because of my passion for shooting sports. I have hunted most of my life but in 2012 started shooting competitively in the PRS.
In 2016 when Indiana started opening up the rifle laws for deer hunting I had several people coming to me asking about scopes for new rifles they had purchased. I saw the need for a place people could purchase optics based off of their actual needs and budget. So I brought in a full line of day time optics where people could look at several different models and let me explain the differences of each.
In 2017 to support my personal coyote hunting obsession I wanted to purchase a thermal.  I have hunted coyotes for over 20 years and as most have I started day time hunting and dabbled with lights at night.
At that time trying to find the right optic for me was very difficult because there was little to no info out there. After doing countless hours of research I started purchasing scopes and would play around with them then sell them as used and buy another one.  After doing this a few times I finally settled on one and was off and running. This ended up being a very expensive optic by the time it was all said and done after taking a hit on all the ones that weren't right for me.
In 2018 I thought I would expand the line I currently had  and start offering thermal and night vision optics also. I wanted to be able to offer my experience to customers so they didn't have to go through what I went through trying to find the best optic.
Over the last few years the thermal market has blown up with more products and dealers popping up every day. I continue to test and get hands on  experience with each and every model I sell so I can get you in the right optic.
2022 is the launch of our e-commerce web site. I have always preferred to handle each and every customer on a one on one basis to gather as much info from them to make recommendations.  I would still like to continue that service but also have a place customers can compare models and check inventory.
I would like to personally thank each and every past, present and future customer.
Travis Shelton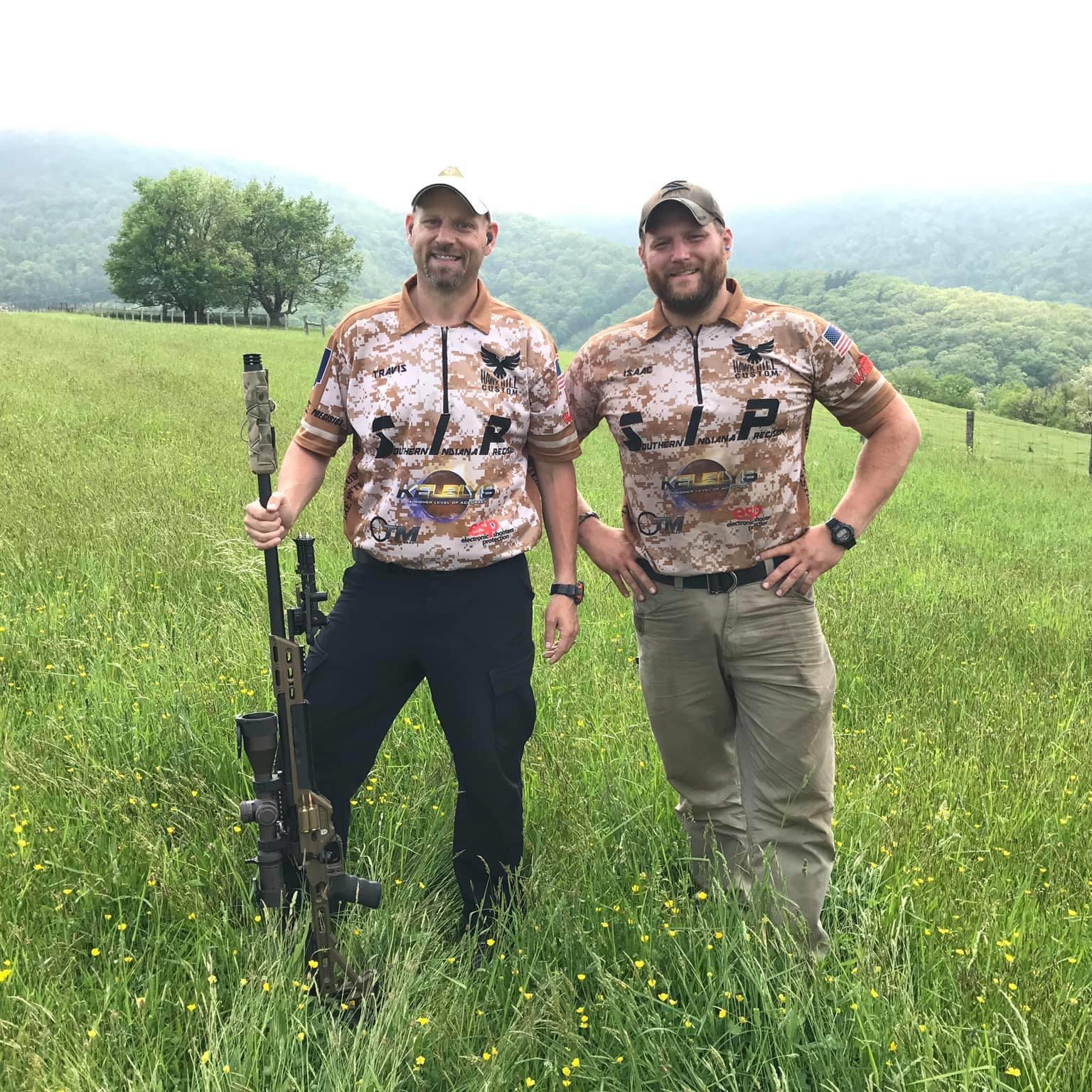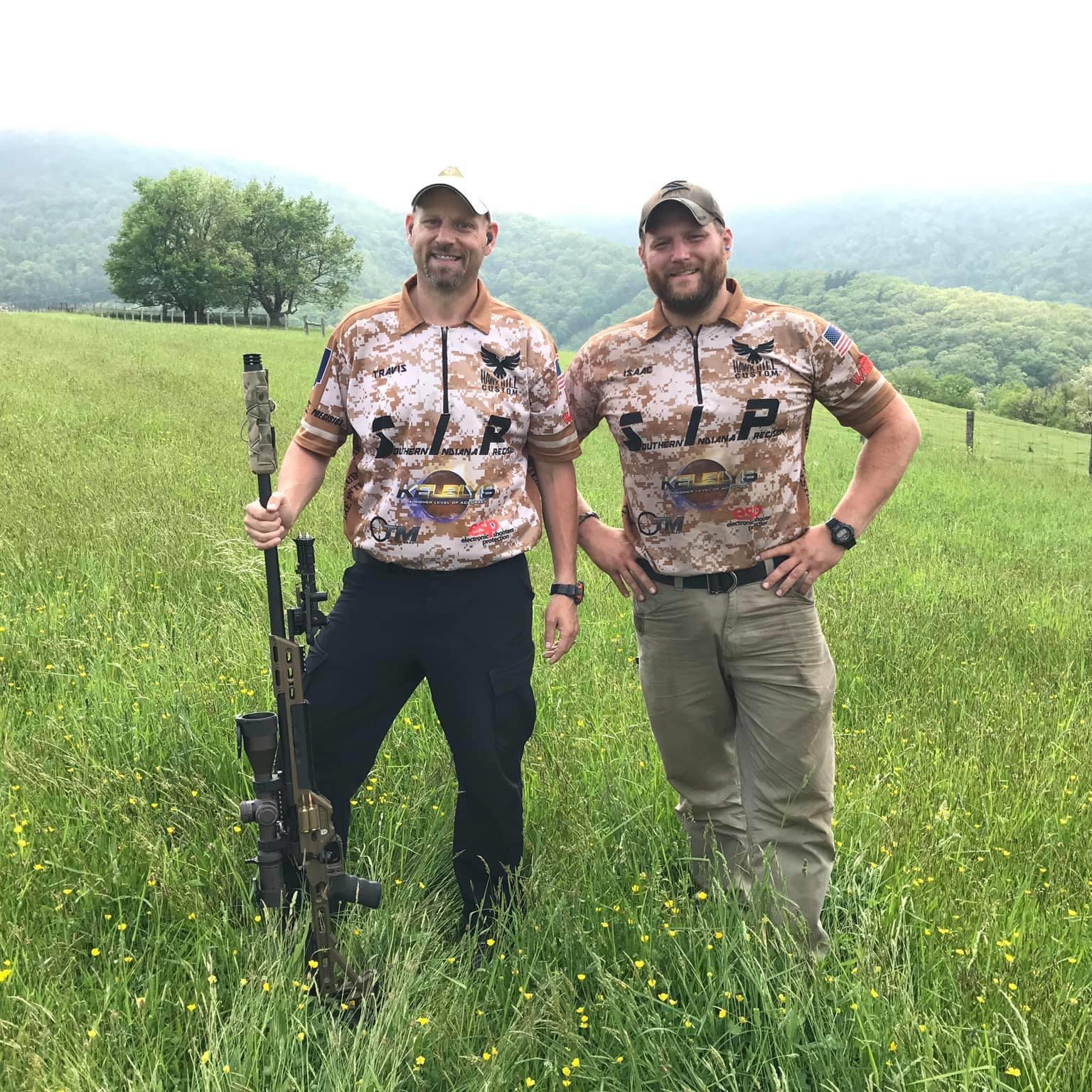 My commitment to you is to spend the extra time with you answering any and all questions you may have no matter how big or small it is to find the right optic for your budget and needs.